BIRN Interview with Susan Rogers
Faculty member Dr. Susan Rogers goes on air in the BIRN studios with her business partner and MP&E alum Matt MacArthur to talk about The Record Company, a nonprofit studio in Boston. Susan Rogers teaches production, engineering, and studio maintenance classes in the MP&E department; as well as music cognition in the Liberal Arts department.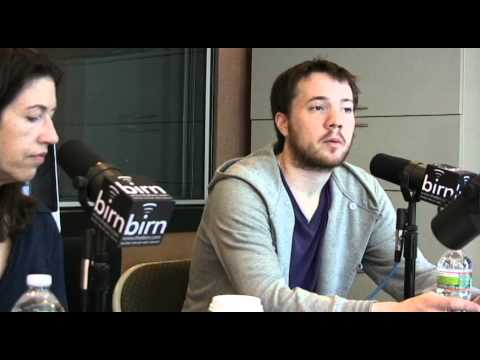 Latest News
Upcoming Events
No upcoming events to display
Recent Tracks from MP&E
Recent song uploads from MP&E students
posted on: Thu Apr 04, 2013
Renowned producer/engineer George Massenburg visits Boston's Berklee College of Music twice a year as an Artist in Residence in the Music Production and Engineering Department. Working with Berklee's Rob Jaczko, Chair of the Dept., Massenbu...
posted on: Tue Mar 26, 2013
Sing for Japan is a benefit CD to commemorate the two-year anniversary of the earthquake and tsunami disaster in Tohoku, Japan. All proceeds go to the Japan Disaster Relief Fund. Many original tracks have been recorded and produced at the R...
posted on: Tue Oct 09, 2012
WAV, Women's Audio Vision is the place for women interested in or studying Music Production and Engineering to join together for camaraderie, networking, support, encouragement and enrichment. Visit womensaudiovision.org or this page for mo...
posted on: Wed Jun 25, 2008
NO EXCEPTIONS. This kind of behavior demonstrates complete disregard to the integrity of our studios, staff and fellow students. It is also a college wide policy. Anyone who commits this offense will be immediately suspended for 4 weeks, se...